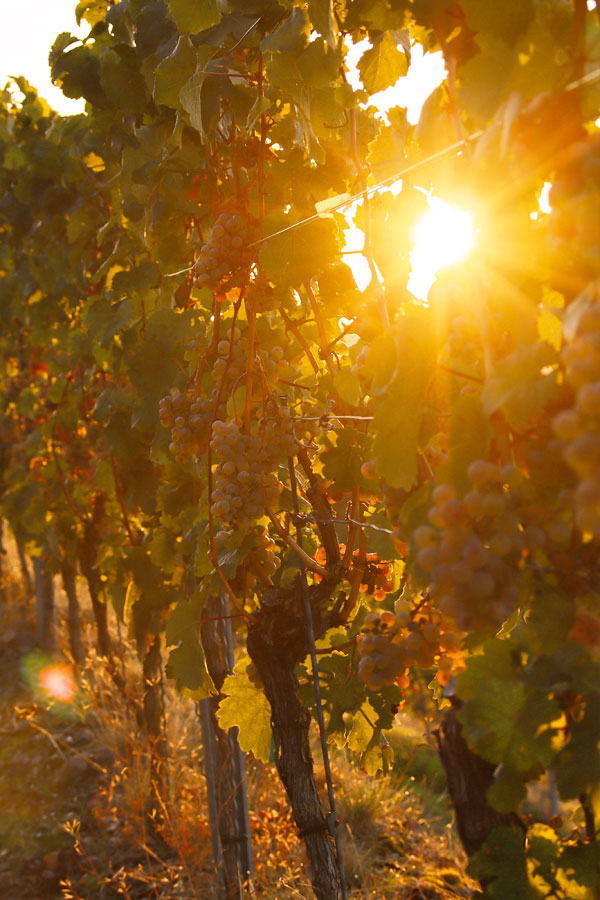 What does this mean for us?
Our membership in Fair and Green means for us that we are constantly improving our way of working. Our progress in climate and environmental protection is checked annually by a committee. We get many new suggestions for a more sustainable way of working in our winery. In addition, there is a good exchange with other members, which leads to better solutions to the complex problems that climate protection entails.
Specifically, since joining Fair and Green, we have provided a safe home for insects by sowing a blossom revegetation in our vineyards, we have drastically reduced the use of pesticides, we have saved water and also worked on our digitalization.